Take into attention
new program:
GetSoft - OneClick

save files with one click to desired location,
best reorganized way with no looking init pages for best review.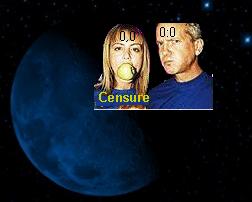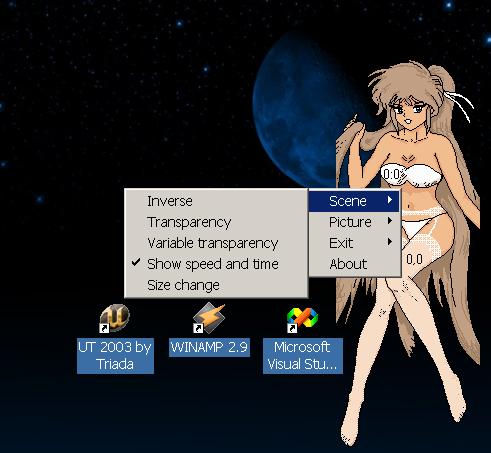 Internet Speed meter for modems.

Shows, may be nice, but specially underlining some cultural features pictures,
with different visual effect showing in grafical effect how much speed is now.
Also in digits for precise understanding by desire.

Calculates number of kilobytes per second,
and full time in internet until program is run.

TransparentDial 1.1

Or with installer and some new version:
Transparent_Dial_1.1


I need to know people opinions, does it worth to add more complex effecs,
to advance program feather.
So it depennds upon your feedback.

Do not hasitate to send me your thinking opinion to:
mailto:du_volon@fromru.com

Especially interesting questions:

Does it was looking nice for you ?
Not in some particular feature?
What need to afvance, or made visually else ?
What need to add ?
What need to eliminate ?

Program is called directly, with no install.
(If you think it need, just ask).

Thanks you for evaluating.


---
Problems:
if new version not shows self,
find running program regedit.exe, (press F3 key there),
in registry string "Transparent Dial" and delete it.
If better is desirable- just send me mail.
---

You can donate 1(one dollar) for adding new features and pictures.
mailto:du_volon@fromru.com